Discover how our customers improved their business operations with the world's fastest reporting solution for Oracle EBS.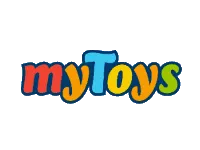 The myToys development team compared Blitz Report to their previous reporting solution and concluded that considerable and valuable time developing reports was saved. Consequently, the ERP team were able to focus on wide-scale report optimizations, which inherently increased reporting efficiency. "For this reason, we have decided to gradually switch our entire operational reporting to Blitz Report," commented Schmilewski.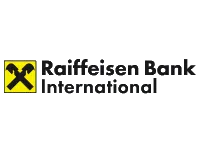 Raiffeisen Bank International evaluated several solutions in their quest for a more comprehensive tool and challenged Enginatics to demonstrate how Blitz Report could replace their remaining Discoverer reports and improve overall reporting speed. The Blitz Report migration utility automatically imported the complex Discoverer workbook SQLs together with the assignments, security and parameter settings, ready to run in minutes.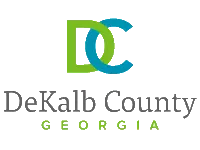 In 2016, DeKalb implemented OBIEE, however, users found it complex and difficult to create ad hoc reports. They began to search for a new Oracle E-Business Suite reporting solution and after researching several costly alternatives, DeKalb County's team discovered Blitz Report. One of the features that immediately stood out was the ability to run reports directly from within Oracle EBS and have it delivered as a nicely formatted Excel file.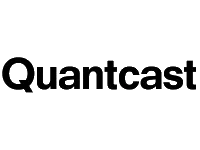 After working through Proof of Concept and launching Blitz Report™ in production environment, Quantcast has been very pleased with their results. The Discover migration tool helped Quantcast select and migrate their most important Discoverer workbooks. Their development team uses Blitz Report's rapid deployment features to quickly create and deploy new reports for their end-users.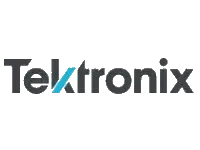 Tektronix, Inc. required a new Oracle EBS reporting solution to support the unique statutory and operational reporting demanded by their worldwide locations. After they selected Blitz Report, enthusiastic feedback and support from the business users has led to requests for new reports, which the Tektronix team can quickly deliver.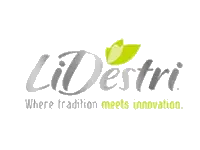 LiDestri Food and Drink is a growing company that relies on fast access to critical information. Blitz Report has allowed them to deliver reports up to 10x faster than possible with their previous solutions, providing the leadership team the informationthey need for decisions that support their growth.
What our customers are saying: